Artrotech medical equipment can be divided into four large macro categories, each dedicated to a specific structural or locomotor apparatus.
Orthopaedic solutions for the support of limbs and the locomotor structure, particularly for arthroplasty, joint replacement and arthrorisis.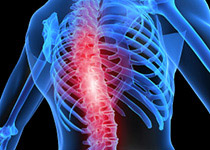 Systems for the spinal column and structural apparatus, to support the spine in cases of instability, fracture, dysmorphism and decompression.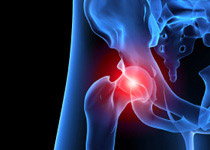 A wide range of solutions, including bone segment support of the long bone, pelvis and joints, often required in the stages of osteosynthesis.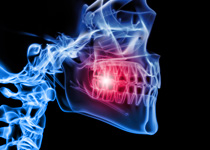 A valid partner for dental solutions, offering a range of endostyle systems and specialised prosthetic dental solutions, including cylindrical and conical implant.