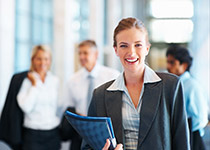 Artrotech is an international company that specialises in the marketing of medical equipment and wellness aids, more specifically, medical devices in the sectors of orthopaedics and surgery, such as prosthetics and diagnostic equipment, etc.
Thanks to its staff and specialised technicians, Artrotech offers expertise in all health facilities in many countries of Latin America and Central Asia, providing quality solutions through the sales of products from well-established European companies, and successfully meeting the specific needs of a constantly evolving market.
Quality, service and reliability are just a few examples of the fundamental principles of Artrotech, a company that is also fully dedicated to the continuous improvement of its technologies and services.